Calgary
Indoor Beach
Our Mission is to provide a fun and safe indoor beach recreation facility, to keep all Calgarians active all year round.
TBYYC Merch and Game Store
We have our own clothing for sale, and other beach themed items in our Merch Store. Styles, and colours, and items will be updated as new items arrive.
To order online you can visit our new online store at www.canadabeachgames.ca or visit us in person to check it all out!
Solid Sweatshirt – $40                              Alberta Touque – $35                                   Sandsocks – $33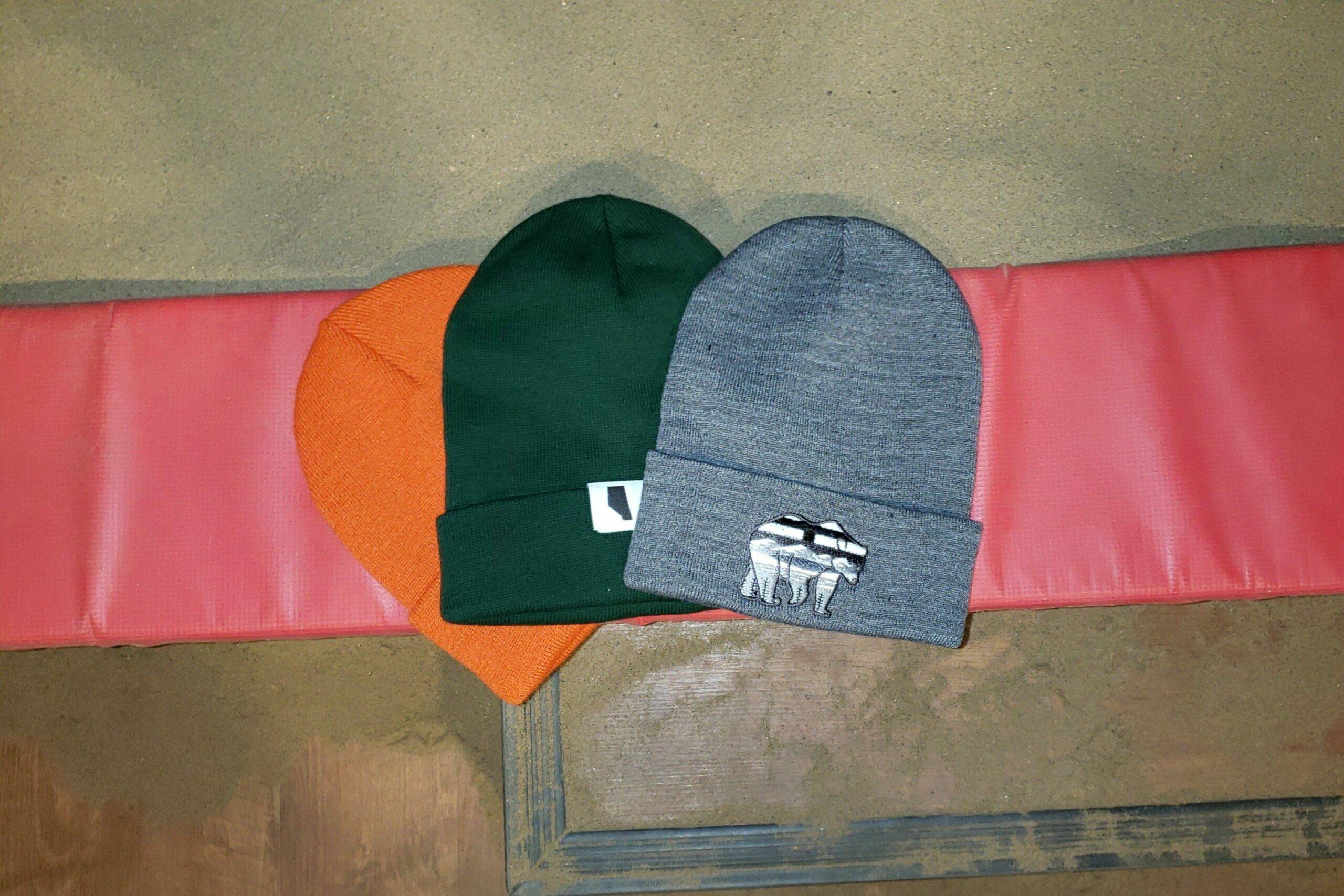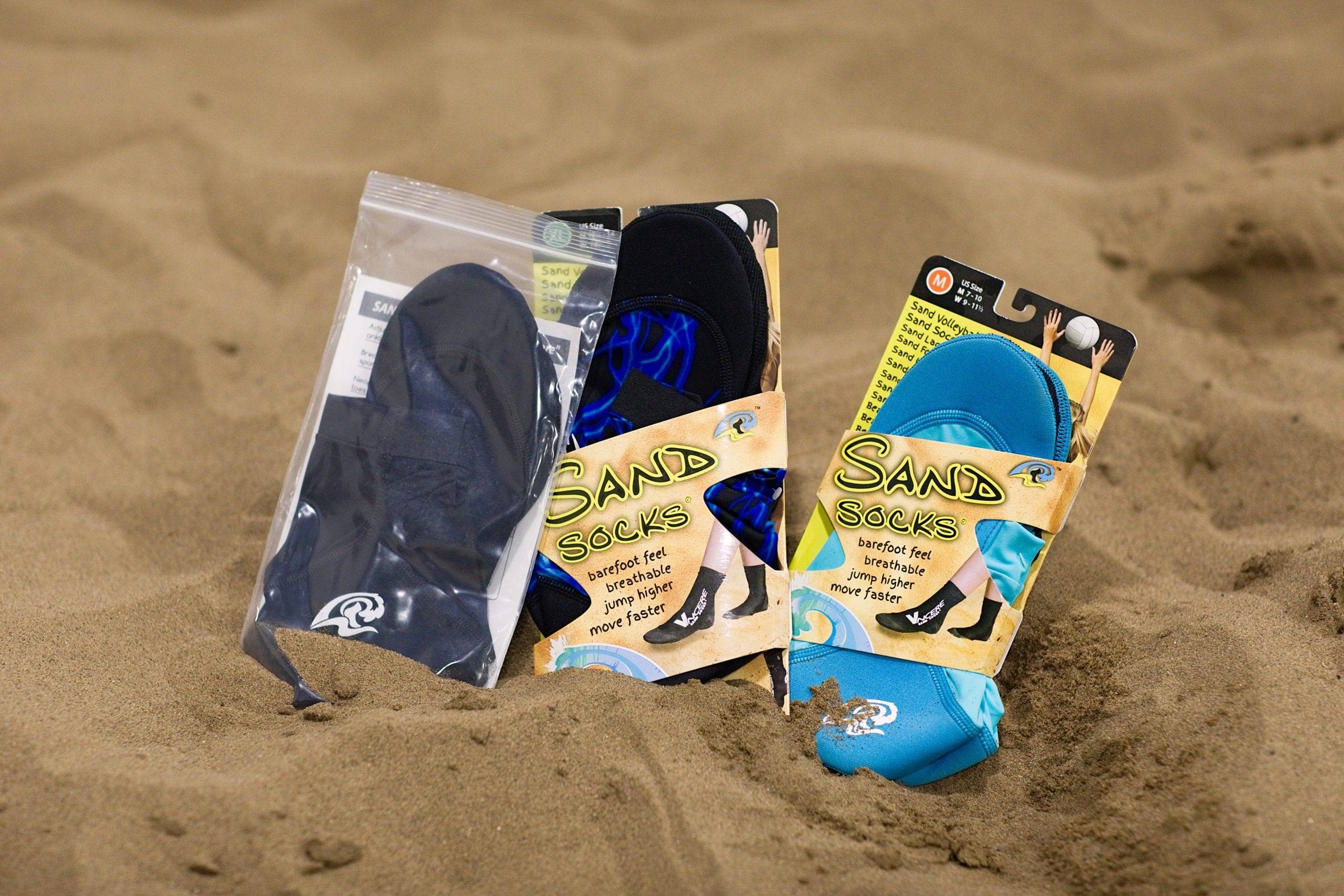 Spikeball PRO – $120                             Spikeball Regular – $80                                      Glow in the dark ball- $10