We are going to write our year end newsletter without mentioning the obvious because honestly, do we need to? No we don't – so here goes.
January and February were some of our busiest months ever. Wow that was awesome!
Leagues were full and filling up for Winter, we had so many birthday parties on the weekends and our events bookings were going great. The 1st NBVLeague had just wrapped and was incredible to watch and host. We were on pace to finally break even for the first time.
And we were about to open our café/bar upstairs – everyone was happy.
I even got to take a vacation to Hawaii in early-March.
Now through all the closures and uncertainties we have tried to stay busy.
A new order of The Beach YYC merch is coming in January! New sweatshirts, tanks, tees and even some sweatpants. We looked around for the most comfortable and cozy swag we could find at other businesses, and then went and got that gear :)
Here's a sneak peak: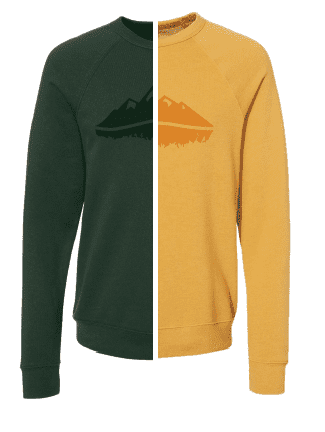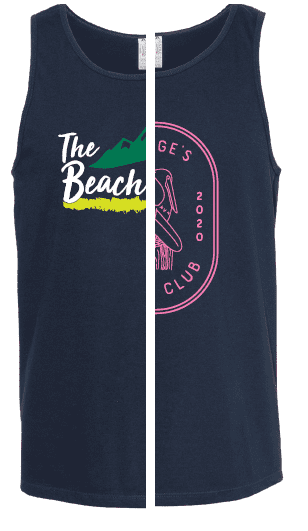 We opened a new online retail website called Canada Beach Games, which you can find at www.canadabeachgames.ca
Canada Beach Games is still a growing site and will offer all the beach games, toys and merch we have here at The Beach YYC.
Cross-Canada shipping is available for a single price, or free local pickup here in YYC.
Right now we are stock full of Crossnet and Spikeball sets for sale with more items to come!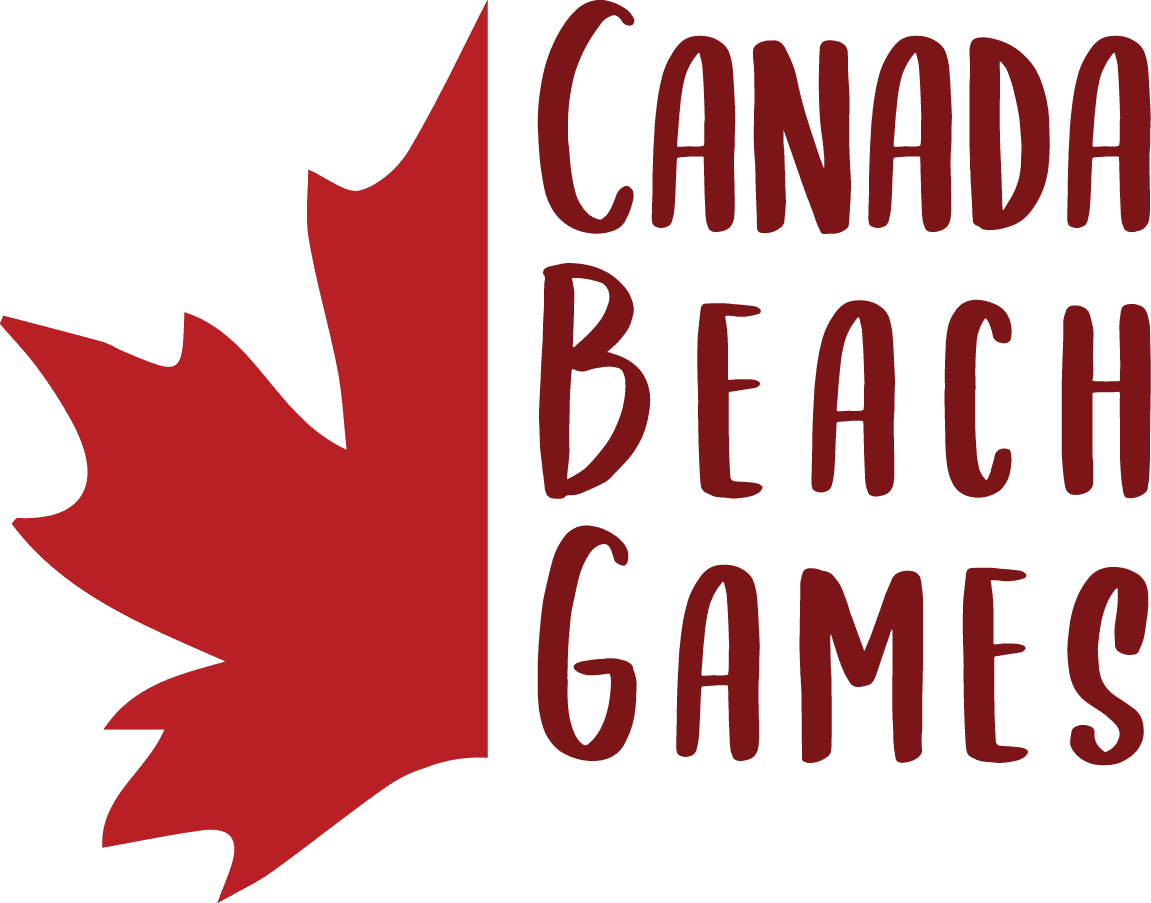 George's Beach Club opened upstairs in August, and although we haven't had an opportunity to really celebrate with you all we are looking forward to hosting something big, fun and crazy some day soon.
If you haven't had a chance to try the food at George's it is really quite good, and they are still open for delivery now.
www.georgesbeachclub.com, or find us on any of the delivery apps.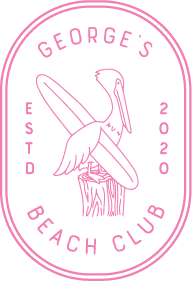 We have been trying to keep ourselves and you all active as well, especially over the past couple weeks with our 28 Days of COVID challenge!
For anyone following us on social media you know that we are urging everyone to "stay distant, not stationary" #staydistant_notstationary #28daysofcovidchallenge
Do something active every single day! Go for a walk, do a home workout, go skiing – downhill or cross-country, or if you are brave enough go for a run outside. Whatever it is, keep active!
We are putting together a beach "circuit work-it" activity that you can join as well, and we put a new video out every Tuesday. At the end of all of this we will run our own group exercise classes here on the beach! Good fun (it's not fun at all – but def good exercise).
Regarding Winter League start, our last communication had us kicking things off on January 4th. Seeing as how we are closed until at least January 10th that is of course not going to happen. We will continue watching the health situation and any Provincial Government updates, and will have a communication out to everyone the first week of January.
In the mean time Winter League registration is open and if you have any question about it let us know.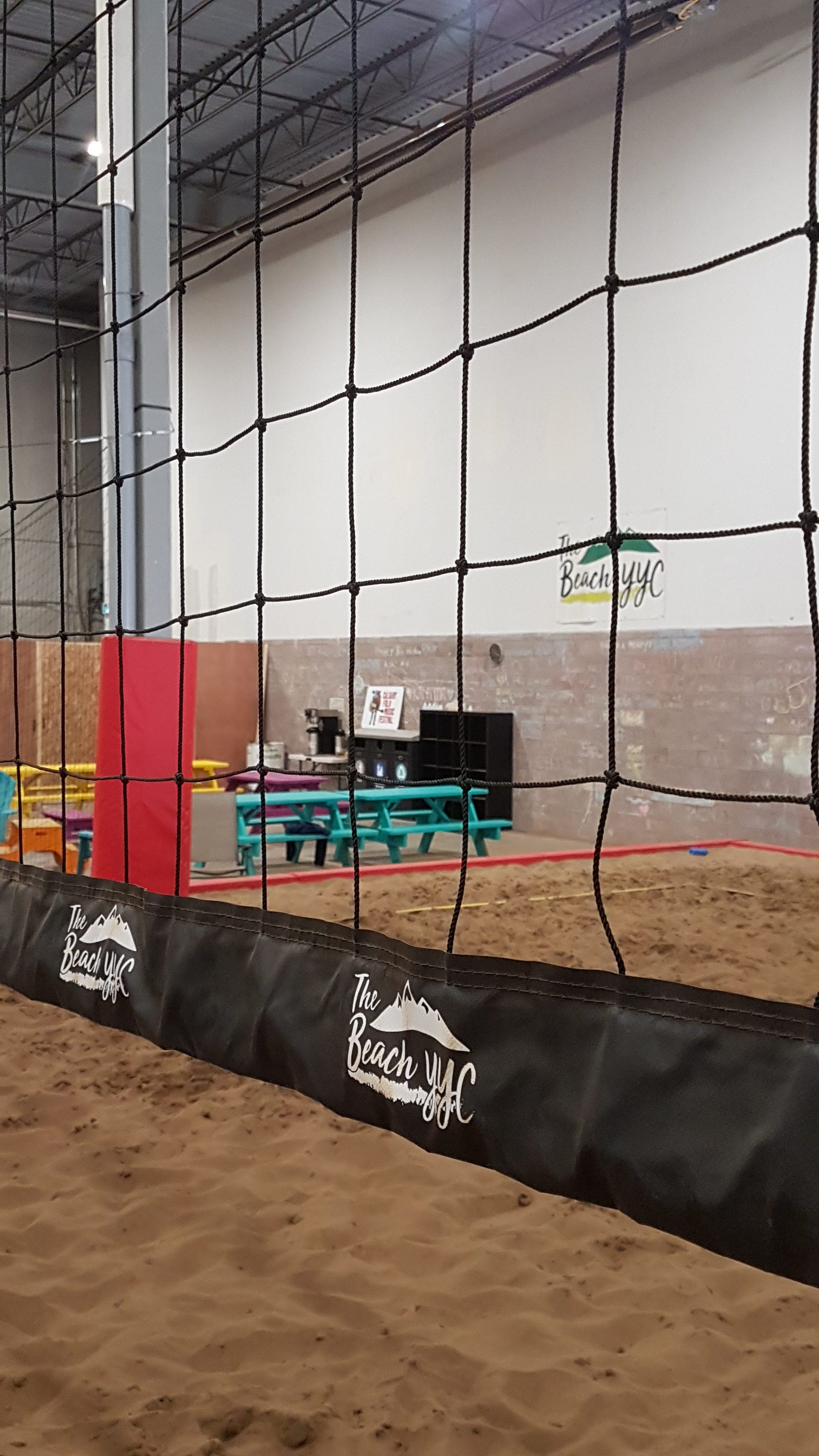 Now as the year comes to a close we celebrate the holidays with our family and friends from a distance.
In a world of reality, we just want to say to those of you who spent a significant portion of the year on your own, if you lost your job or a significant portion of it, you have new babies in your lives that you have never met, you lost a friend, family member or other loved one, or you had just a really bad, terrible year – there are no words to accurately describe the anguish you are going through. But we love you and will be here when we finally do get through all of this. As a neighbourhood small business, a community of active and social people, who want to see your faces and give you hugs, and eat and drink with you and with each other again.
So raise a glass of whatever, and join us in cheersing the end of this year. We look forward to brighter days ahead where we all are vaccinated and can be together again.
But where we have still left handshaking behind.
Here's to 2021!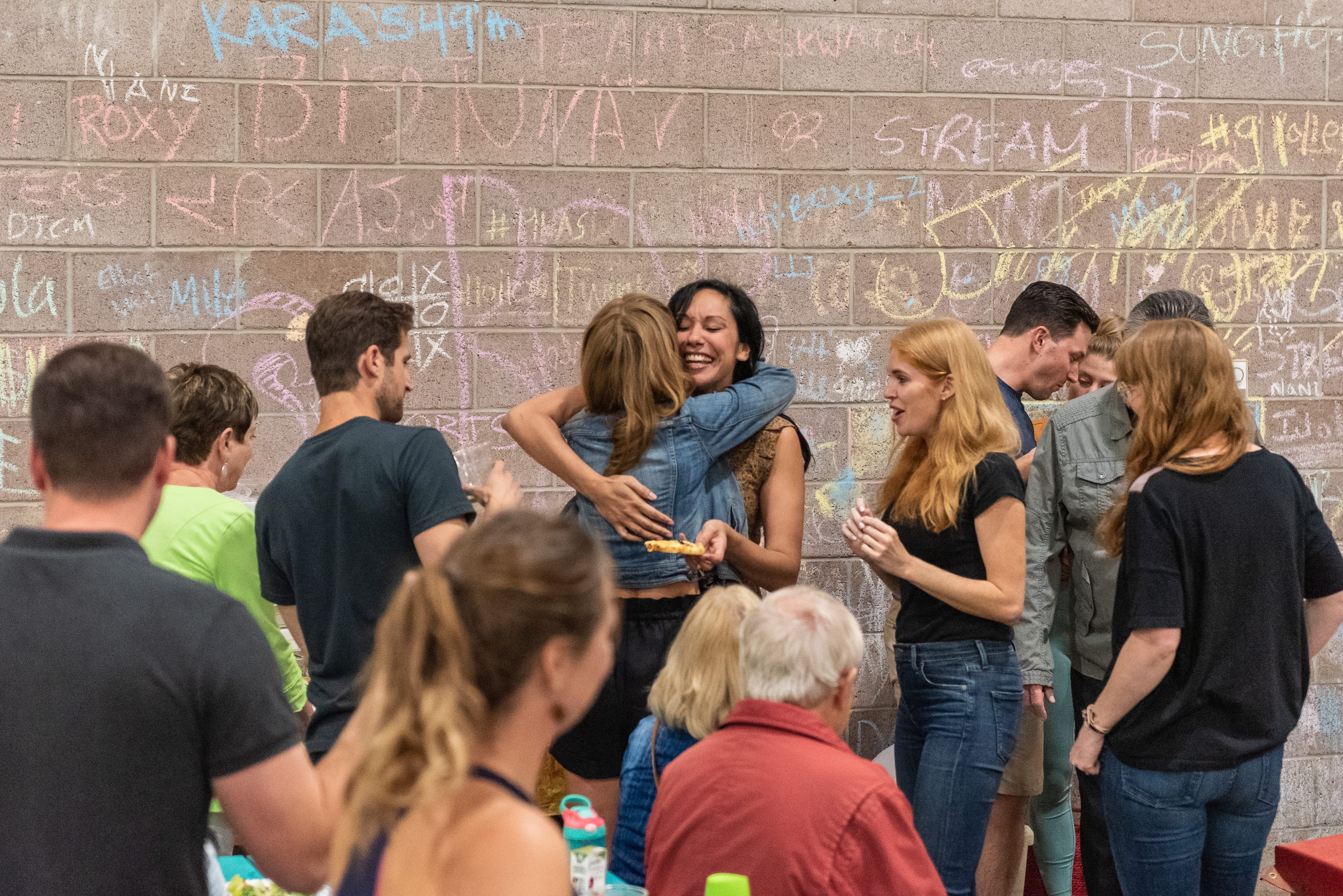 The Beach YYC