Calgary
Indoor Beach

See below for our list of events and tournaments happening at The Beach YYC.
Check out the events and tournaments we have coming up, and click for more info or to find registration info. Anything that is happening here will get posted to Social Media first, so make sure to follow us there to find out what we have coming up!
Upcoming Events and Tournaments
Calgary's signature beach volleyball tournament is returning to the CBVA courts for it's 2nd edition. The Calgary Open is organized in partnership by some of the city's most trusted beach volleyball communities: CBVA, The Beach YYC and the NBVL.
This year's event will start with an adult qualifier event on Friday, July 7th, followed on July 8th and 9th by Main Draw events for youth and adult divisions. All divisions will play in men's or women's doubles format.
The highlight of the Calgary Open will be the Men's and Women's Pro adult Main Draw which will be played alongside all other divisions throughout the weekend. Alberta's top beach volleyball athletes and competitive teams from across the country will compete in a 24 team tournament for a total prize purse of $15,000 across both genders.
All this, plus the event is being held during the biggest party of the year in Calgary. There's really no reason not to come out to the CBVA Courts from July 7th to 9th.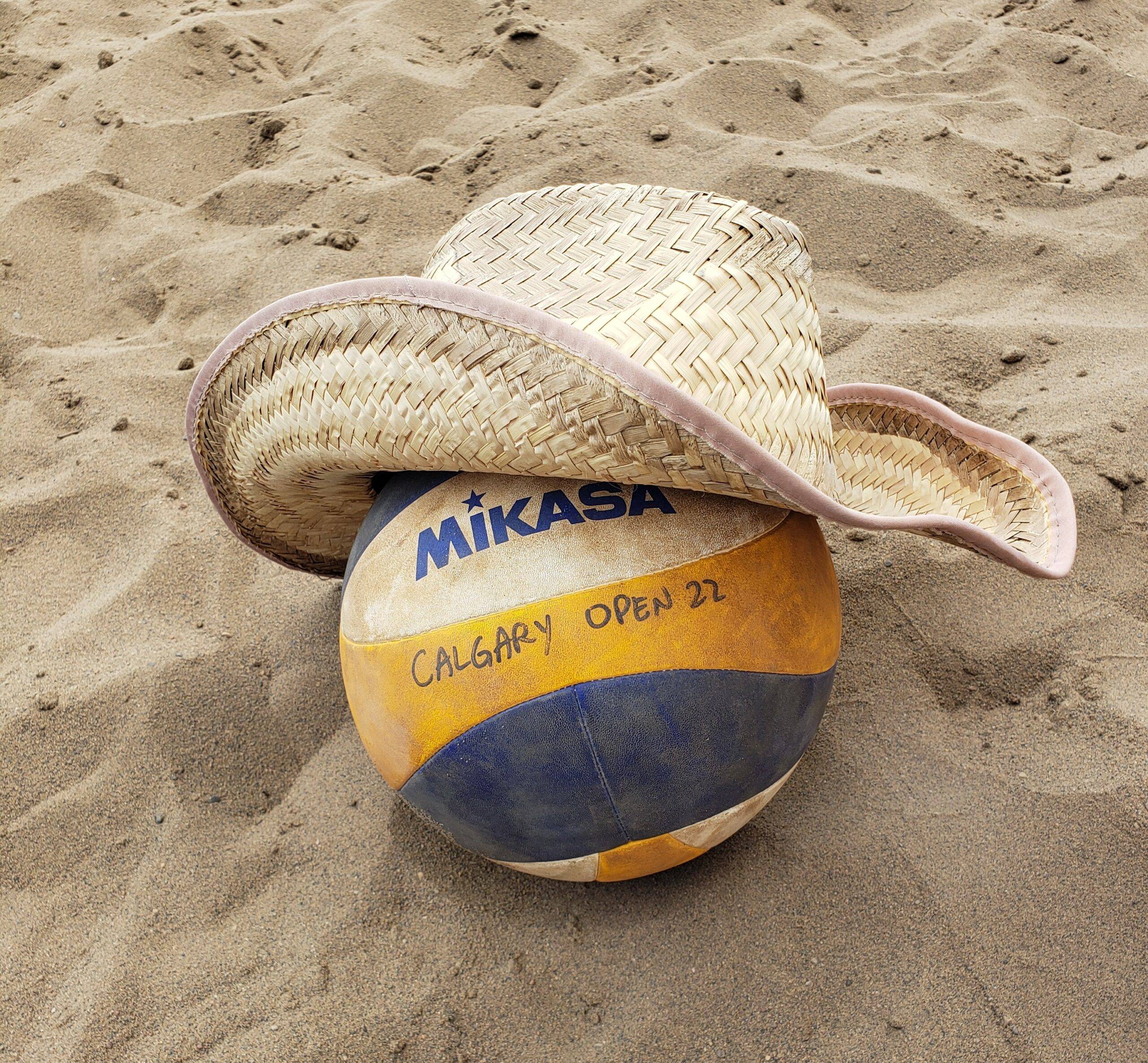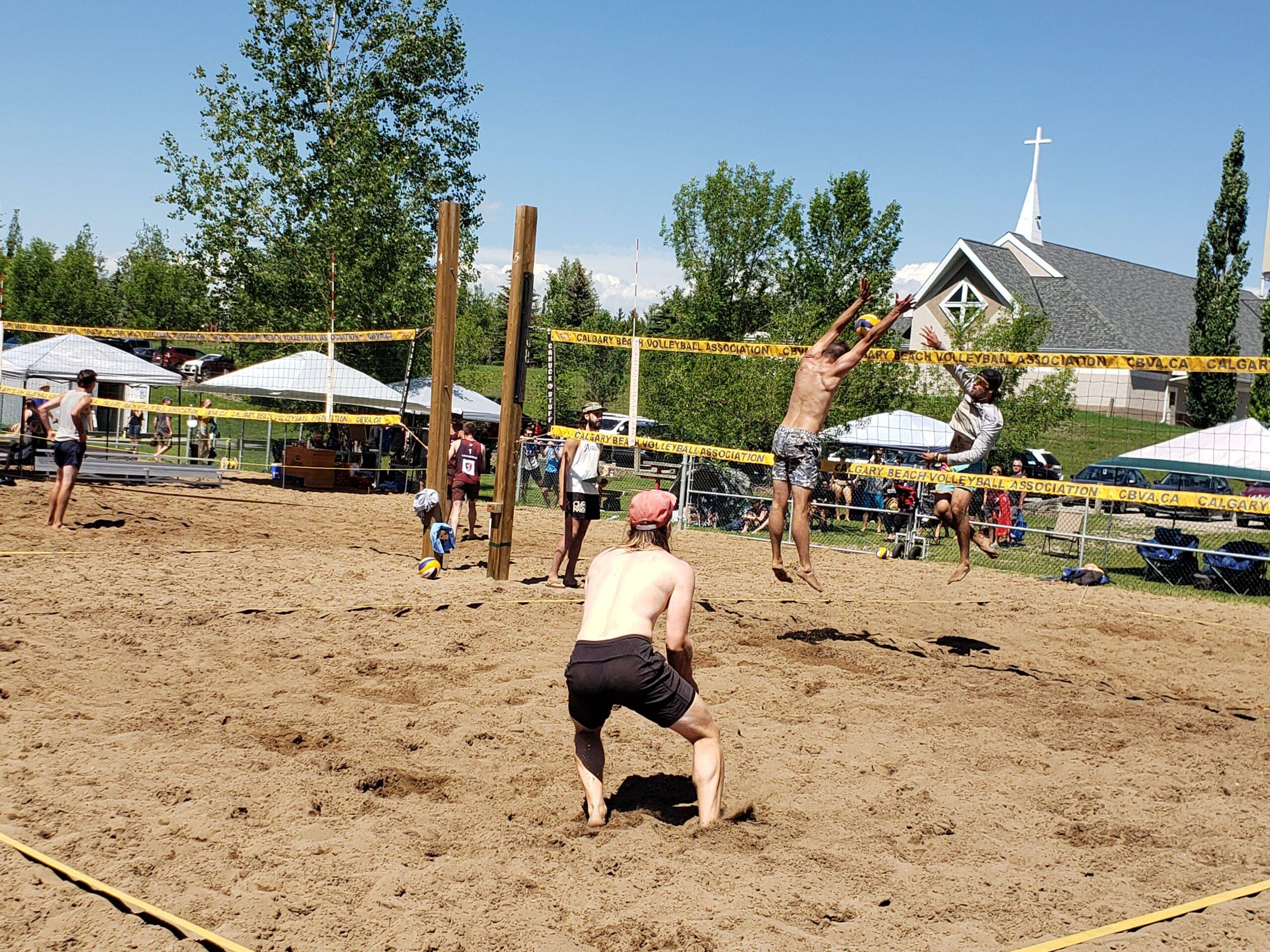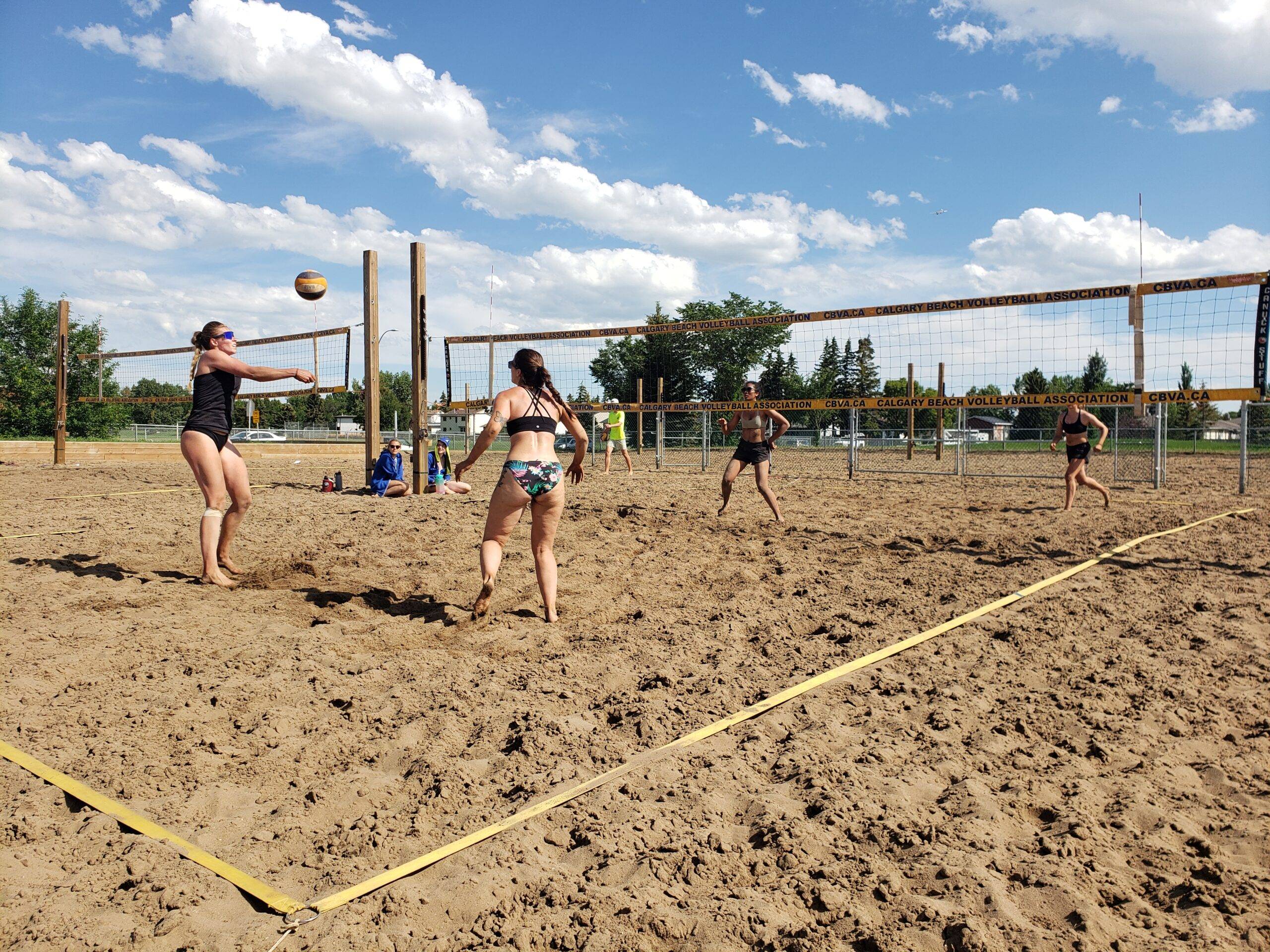 Details