Happy Pride Month YYC!
We have big plans (all appendages crossed) for July, and even bigger ones for September!
Kids Summer Beach Camps
Our week long camps run M-F from 9 AM – 4 PM for all of July and August, starting Monday, July 5th
Kids will have fun running, jumping and digging in the beach, making crafts, and playing a variety of beach sports
Kids aged 6-10 can register right away (other ages may be accepted, please contact us)
At the moment we are limiting each week to 10 kids but will increase that as we are able to
Full COVID-related refunds if necessary
Spots are limited and registration is OPEN!
(Before and After care are available – registration is not yet open)

Pre-Book Fall Party Packages
We are pre-booking group parties for September – December!
Book now and save 20%
We are looking to fill up our Fall Party calendar and taking event bookings now
Just $10 to hold the spot, and don't pay the rest until the day of!
Birthday parties, Team building, Friends you haven't seen in 18 months
Basic party package includes 2 hours of beach time, picnic benches to stash your gear, and bring in some snacks
(Reg. Price $299)
Email us to book or for more info: Info@thebeachyyc.ca
https://thebeachyyc.ca/events/beach-parties/
Summer Games and Beach Merch
Looking for some sweet summer swag? Maybe some beach or pool games?
We have everything in stock for you!
Tank Tops: Unisex and Women's style (but for anyone)
so you can rep The Beach YYC and George's Beach Club all summer long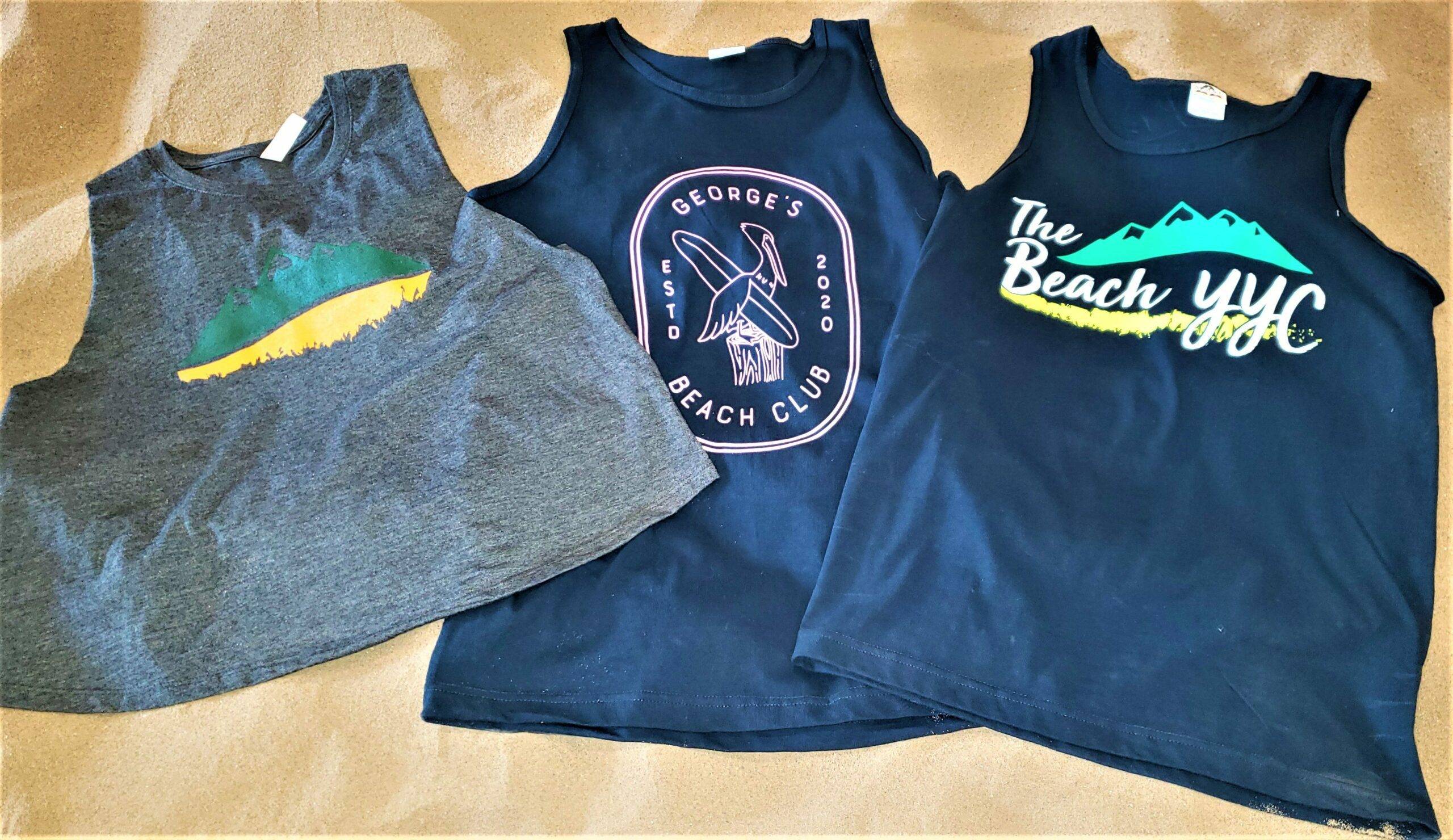 Spikeball for the beach, the yard, the pool, or all night long:
SpikeBrite (play at night)
Spikebuoy (play in the water)
More Spikeball PRO sets arrive this week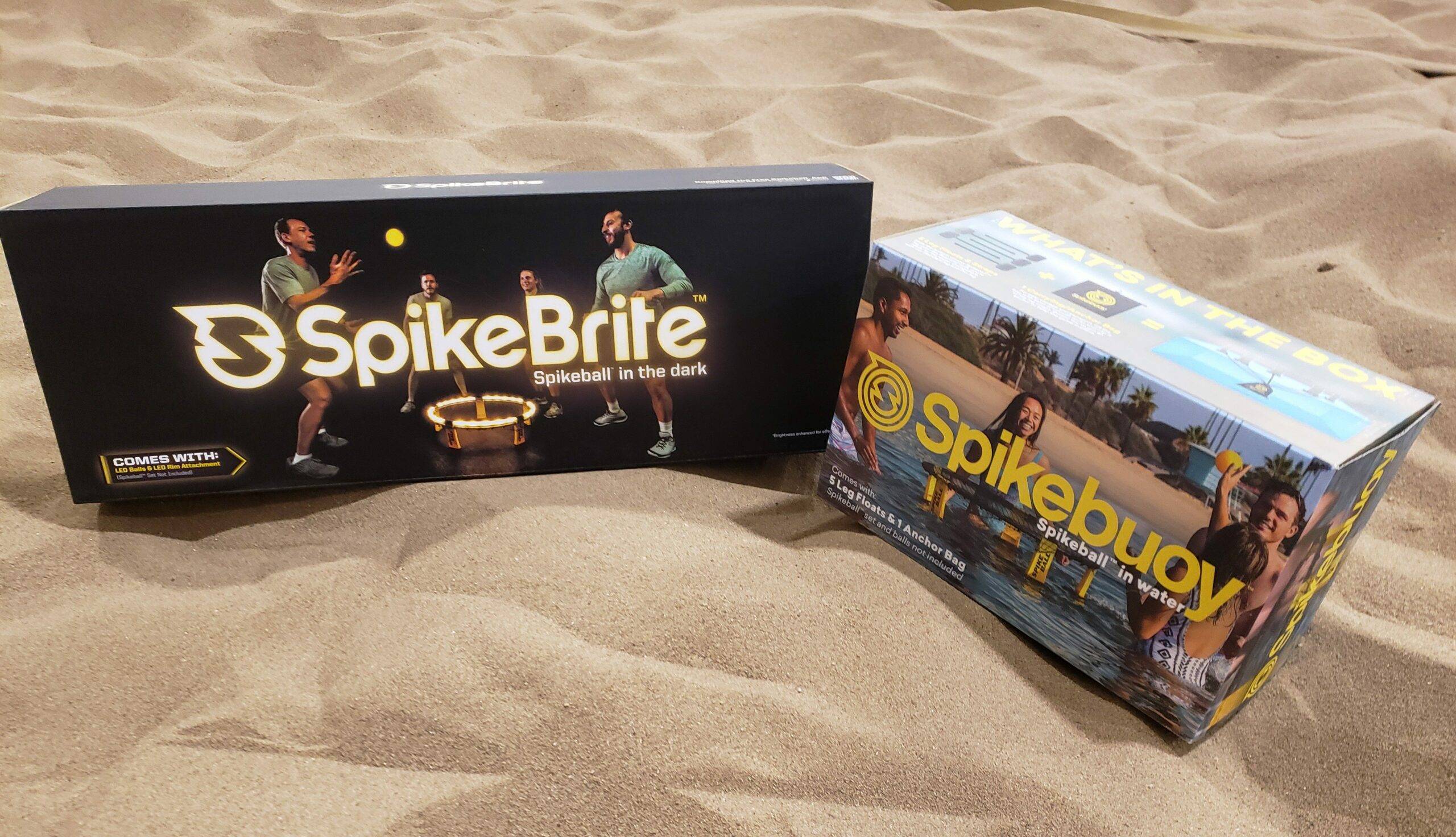 Shop online at The Beach YYC Store
or reach out to make a time to swing by
Shop local, and support your neighbourhood beach 😊
Last Grain of Sand
We are excited to introduce our new General Manager, Terri Whitehead!
Terri has a wealth of experience in the sport and recreation world. She has built both adult and youth leagues behind the scenes at other local sport organizations in YYC, has represented Team Canada internationally on the Ultimate Frisbee field, and is a sport ambassador with Fast and Female
Terri has played beach volleyball and beach ultimate here at The Beach YYC, and now is busy getting our summer programs, our Fall Leagues and our Youth Program setup and ready to go
Check out her bio and make sure to say hi when you are in next time!
Upcoming Fall/Winter at The Beach YYC

July: Kids Summer Beach Camps
August: Kids Summer Beach Camps
$150 4 week Adult vball Leagues (tentative)
September: Adult Beach Volleyball Leagues re-re-resume
October: Youth Beach Volleyball Program begins
December: Year-End beach volleyball tournament
Fall Sometime: George's Beach Club (re)opening beach blast party