Labour Day is over, it's time for Beach Day. Which is every day at The Beach YYC!
Who was the first scuba diver spy?
Fall Beach Volleyball League
Fall League is almost 80% sold out!
Games start in less than a week and we are expecting leagues to fill up in the next couple days so no more dilly dallying!
Register Here: Fall League Registration
DAY
LEAGUE

Monday

6:30: Rec 4's FULL
8:50: Coed 3's FULL

Tuesday

Int & Int Plus 4's 4 SPOTS LEFT
Rec 6's 4 SPOTS LEFT


Rotating League Times: 6:30/8:00/9:30

Wednesday

Int & Int Plus 4's 4 SPOTS LEFT
Comp 4's 50% FULL


Rotating League times: 6:30/8:00/9:30

Thursday

6:30: Rec 4's 50% FULL
8:50: Coed 3's TIER B 3 SPOTS LEFT
We have a few "House" teams looking for individual players or small groups in these leagues:
Monday Rec 4's – Wednesday Intermediate 4's – Wednesday Competitive 4's – Thursday Rec 4's
House registrations: send us an email directly to join: info@thebeachyyc.ca
FALL LEAGUE STARTS ON MONDAY MONDAY MONDAY

2023-24 Youth Program
We are back with a busy 2023-24 Youth Program this year and registration is open for all 3 sessions:
Fall: September 25th – November 13th
Winter: January 8th – February 26th
Spring: March 11th – April 29th
Each 8-week session is $219.04/athlete, once a week on Monday nights from 4:45-6:15 PM. This program allows athletes to train, learn and improve their volleyball skills on the beach that can be transferred back to indoor, or continue their focus on the sand.
Once a week also complements other team commitments they may have without overdoing their training. Benefits of Beach Volleyball for indoor players (from Volleyball Canada)
Head Coach Erik Peterson is back! Erik is a former NCAA Division 1 and USA Beach Head Coach. Joining Erik is Liv Furlan and Kristen Almhjell, both incredible athletes who love and live beach!
For more info check out our website: https://thebeachyyc.ca/volleyball/youth-volleyball/
REGISTER HERE: YOUTH PROGRAM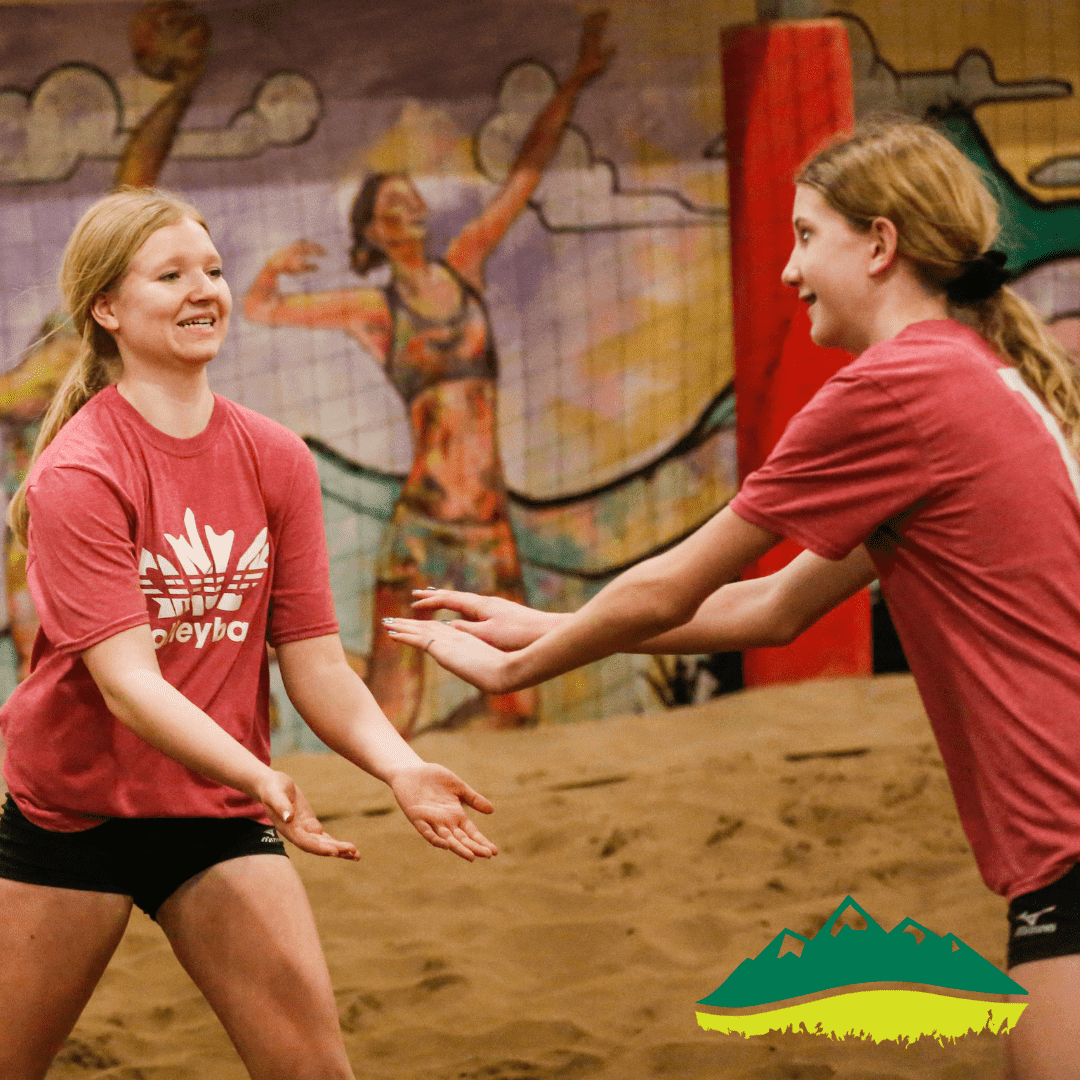 Adult Tournament Schedule
Our full tournament schedule is posted for the year. Register now to save the hassle of doing it later, because let's be honest, you are going to register anyway. So just get signed up and get them in your calendar. :)
The first Royalty of the Beach is in 3 weeks! TOURNAMENT REGISTRATION

Winter BUFL (Beach Ultimate Frisbee League)
Big news for our Ultimate Frisbee League!
We will be running a 5-week hat-single gender league, Sundays November 19th – December 17th with a max of 4 teams for each gender. Register SOLO or as a PAIR and we will get teams setup and on the beach!
For SOLO players, register in the SOLO tab
For PAIR registrations, register in the PAIR tab
Include your name (and your partner's name) as the "Team Name"
The 5-week season includes 3 games in the round robin and 2 playoff games. Games will start at 6 PM.
Registration is OPEN click here: BUFL Hat Registration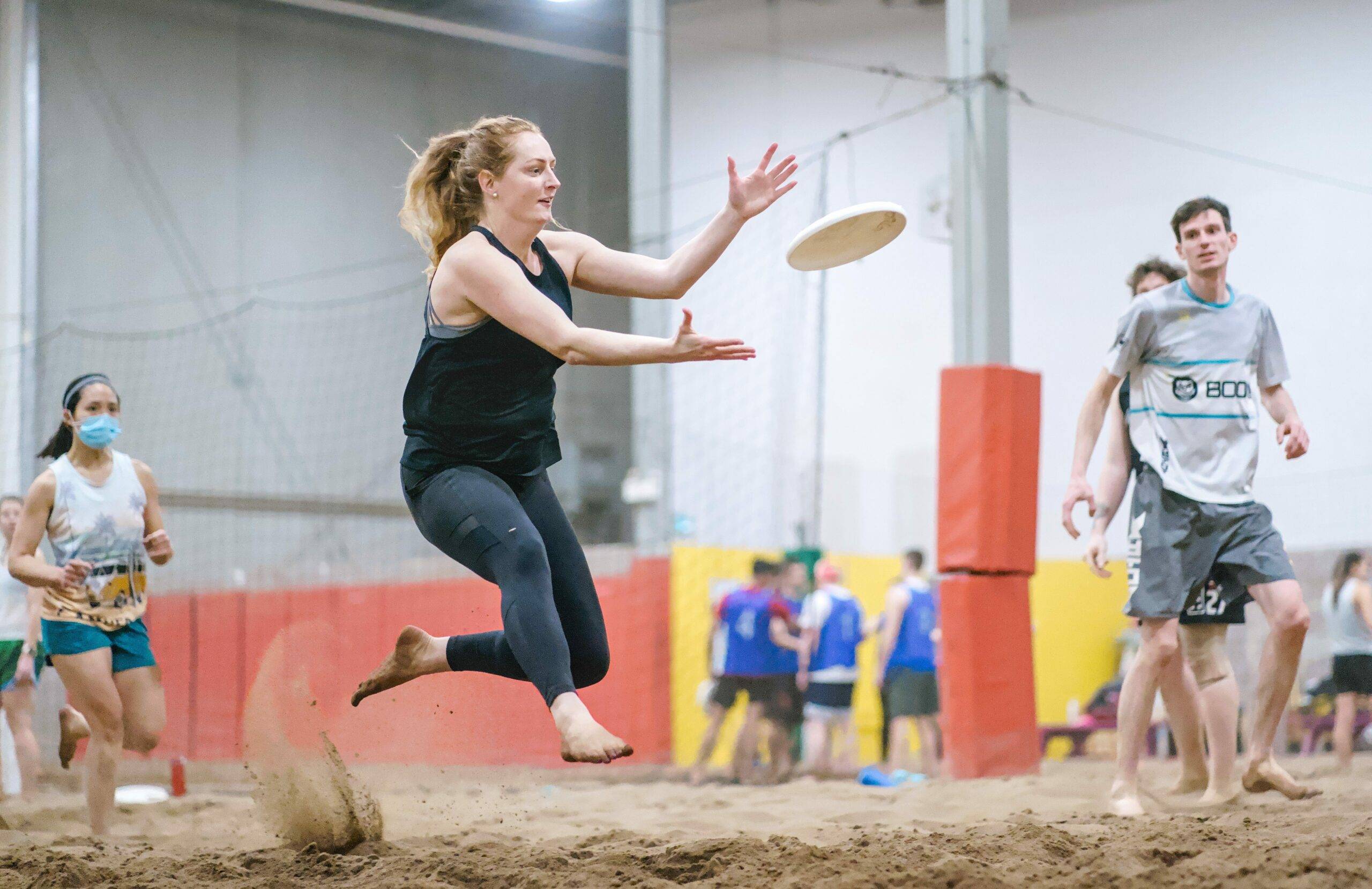 Who was the first scuba diver spy? James Pond.
Last Grain of Sand
20% MERCH BLOW OUT SALE
Merch is on sale for 20% off from now until the end of the first week of Fall! We need to get rid of our merch so we can buy new merch 😊
Look good, feel good, wear the beach!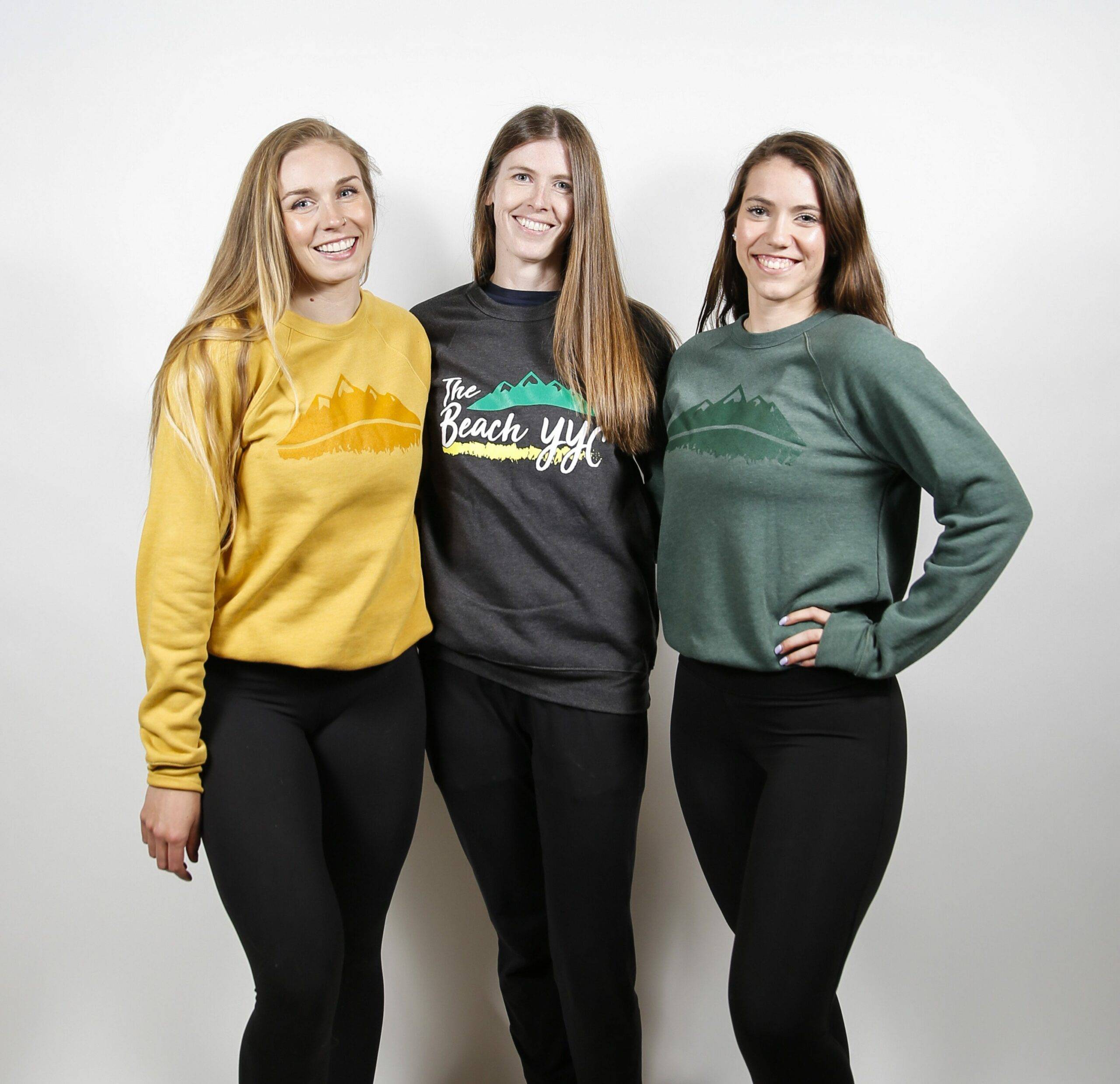 Thanks,
The Beach YYC