Welcome to November!
We hope everyone is planning a safe and fun Halloween
whether you are going out dressed up as "spiderman with a winter coat"
or staying in as "superman at home"
If you come by The Beach YYC next week maybe you can grab some
discounted-post-Oct 31-candy from Tigger.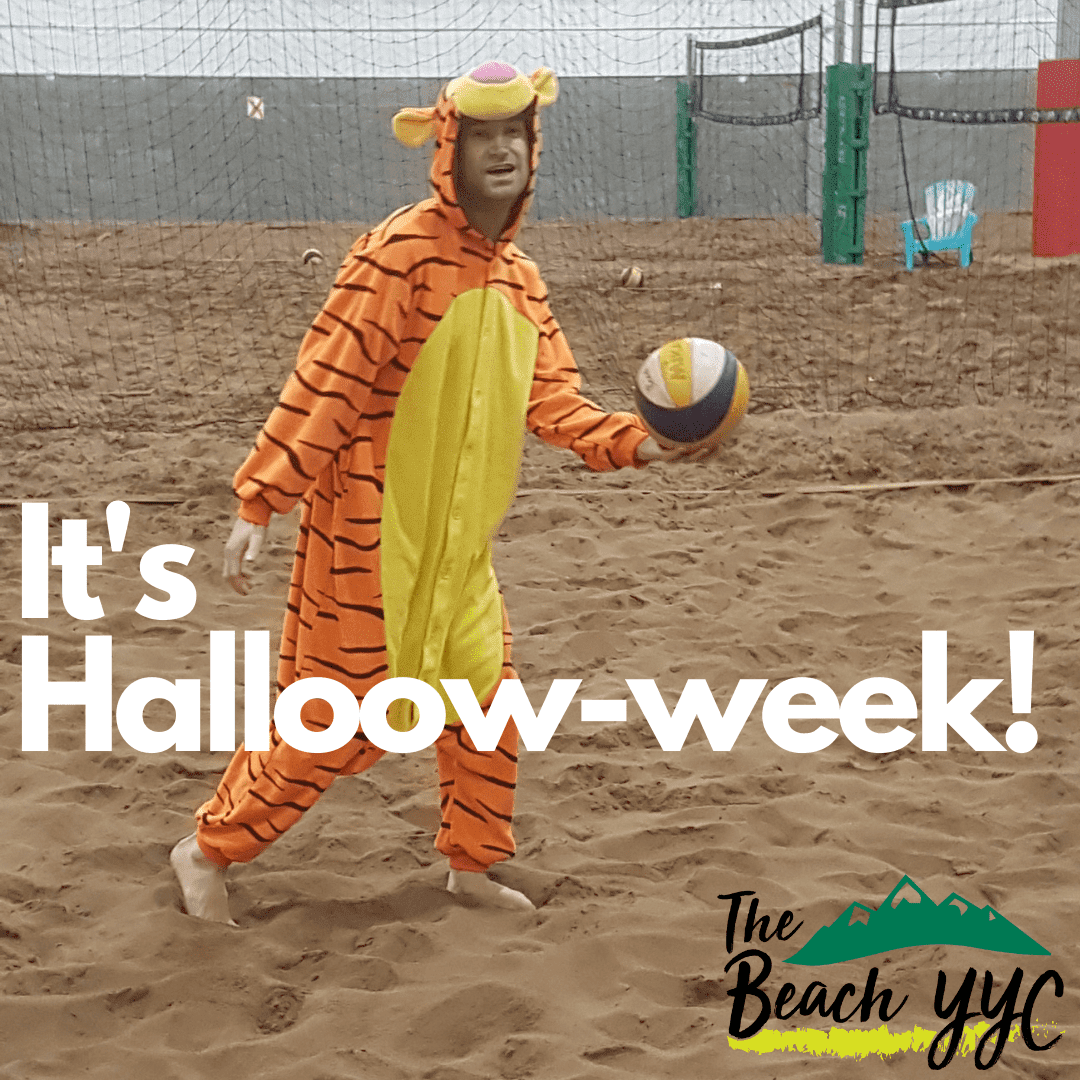 Winter Leagues Start November 23rd
Our Winter Leagues are just around the corner already!
Winter League runs for 10 weeks and includes a 2-week break from Dec. 21-Jan 3
League start: Nov 23; League end: Feb 11
Playoffs are the week of Feb 8-11
REGISTRATION IS OPEN
Youth Beach Program – Session 2
We have officially opened up registration for our next Youth Beach Volleyball Session,
running 5 weeks from the week of November 9th – the week of December 7th.
The times and days of the week remain the same:
U16: Tuesdays
U14: Wednesdays
4:30 – 6:00 PM
Additional details can be found on the website:
https://thebeachyyc.ca/volleyball/youth-kids-volleyball/
$255/child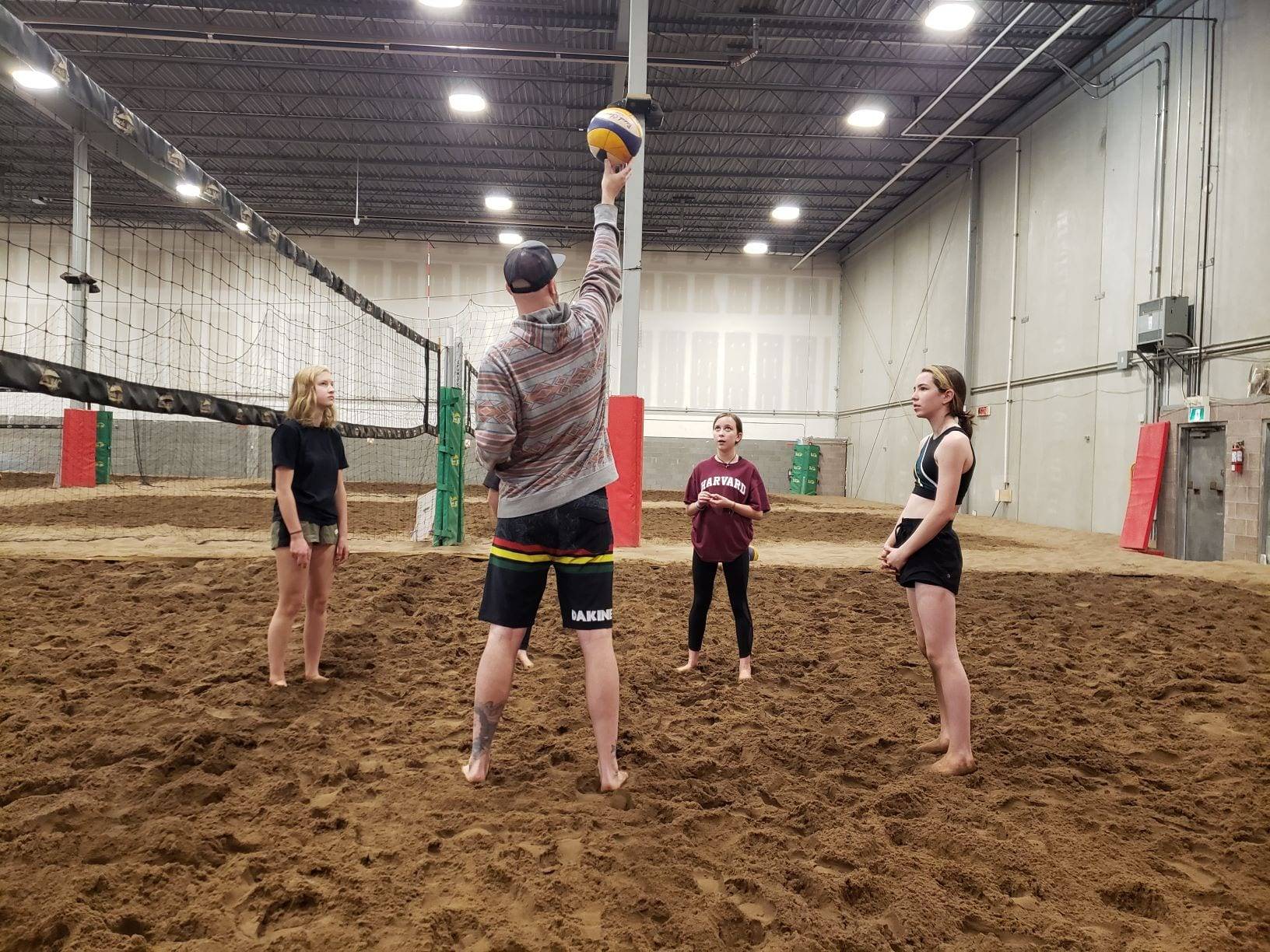 REGISTRATION IS OPEN
Rec 6's is Back!
Everyone was asking for it, so we put it back on the schedule!
Keeping within cohort rules, we are limiting the
number of teams to 8.
Rec 6's will be Thursday nights at 8:35 PM!
Last Grain of Sand
Looking for some extra team practice times?
We are offering team bookings – just your team or with other teams from your cohort!
Weekend court bookings are $116/hour for up to 12 people
The Beach YYC